Opening, Medley and
Closing
Photos © Virgina Chan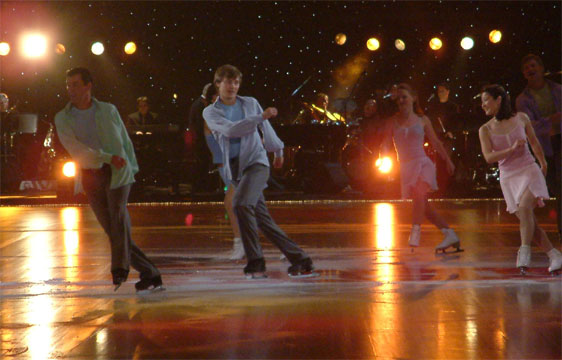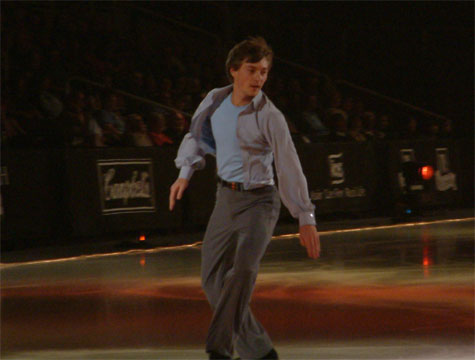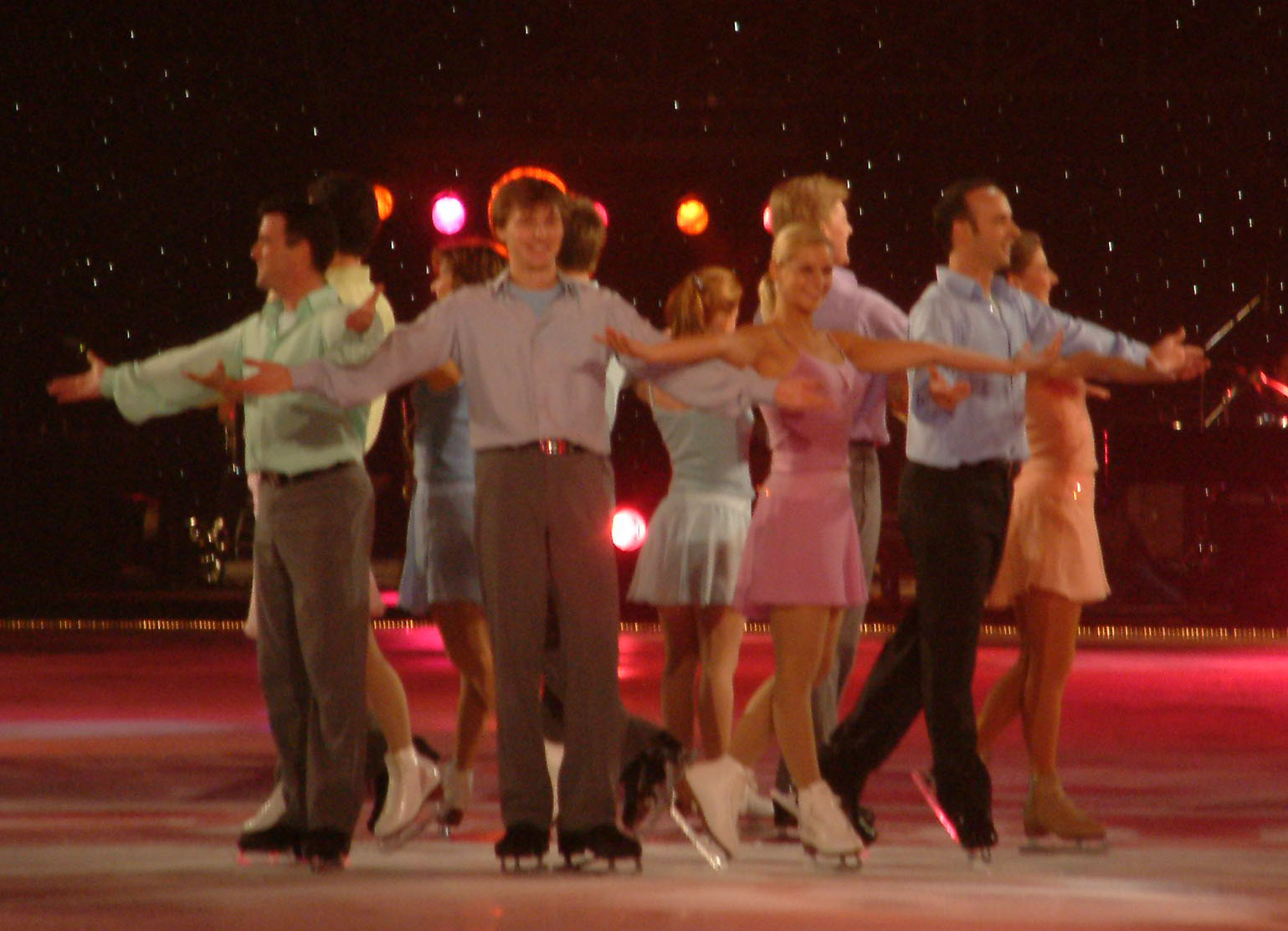 Copyright (c)2006 Kulik's Krew.
Permission is granted to copy, distribute and/or modify this document
under the terms of the GNU Free Documentation License, Version 1.2
or any later version published by the Free Software Foundation;
with no Invariant Sections, no Front-Cover Texts, and no Back-Cover Texts.
A copy of the license is included in the section entitled "GNU
Free Documentation License". This license is granted for specific photos on this page
alone and for no other photos on this site unless specifically noted.